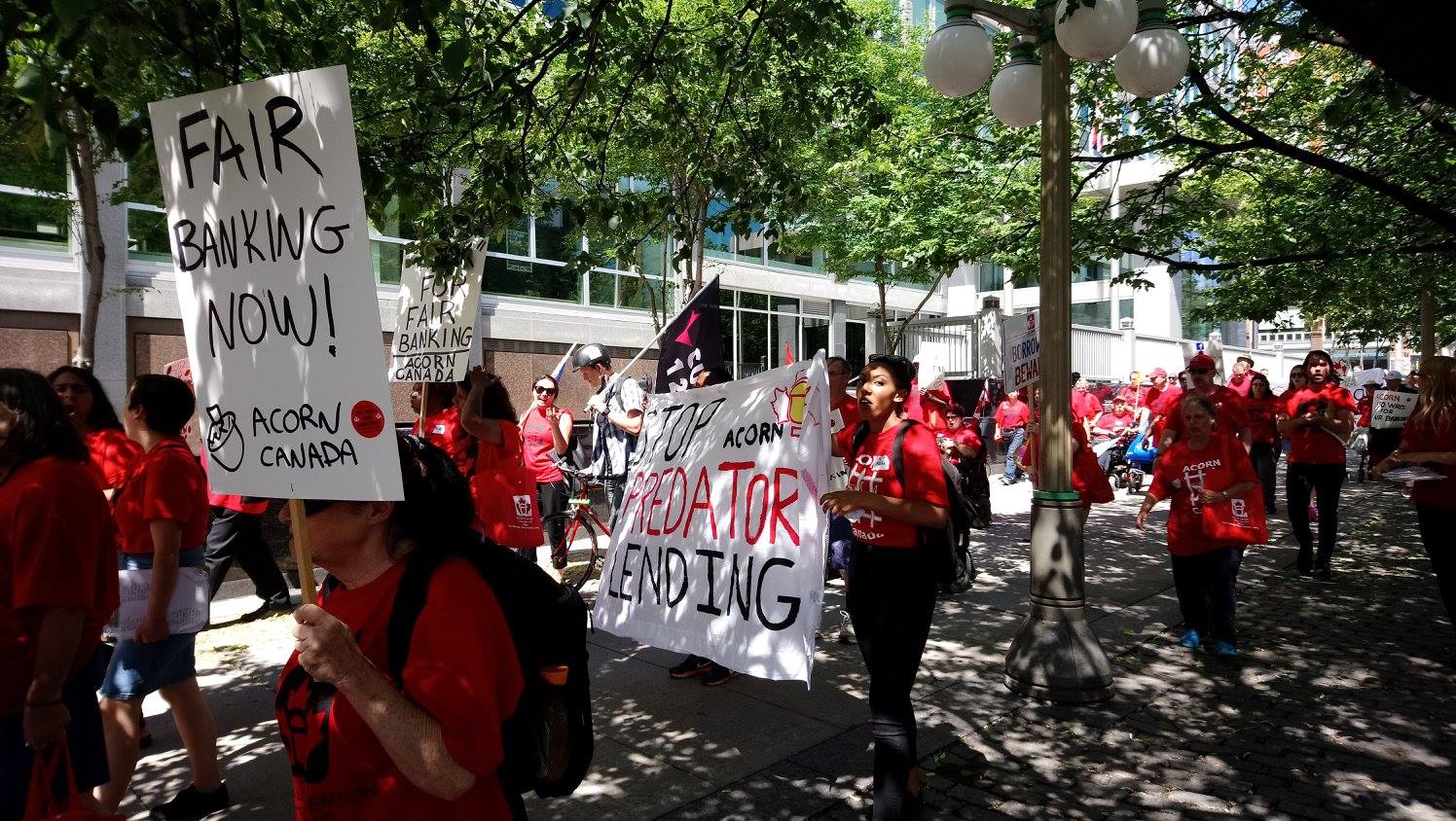 Banking/Alternative Financial Institutions
Click the links below for more information
Information about the different types of loans that are available from your bank or financial institution.
Short term, high-interest loans
High-interest loans, usually from $500-$15,000
High-interest loans that are secured against a vehicle. The vehicle can be repossessed if the loan repayment terms aren't adhered to.
Items such as furniture, electronics, and home appliances, are rented in exchange for regular payments, with the option to purchase. Often the cost of borrowing is higher than buying the item outright.
Find out more:
Ontario Securities Commission – questions to ask before you borrow | Canadian Centre for Financial Literacy – information about bank and credit union services