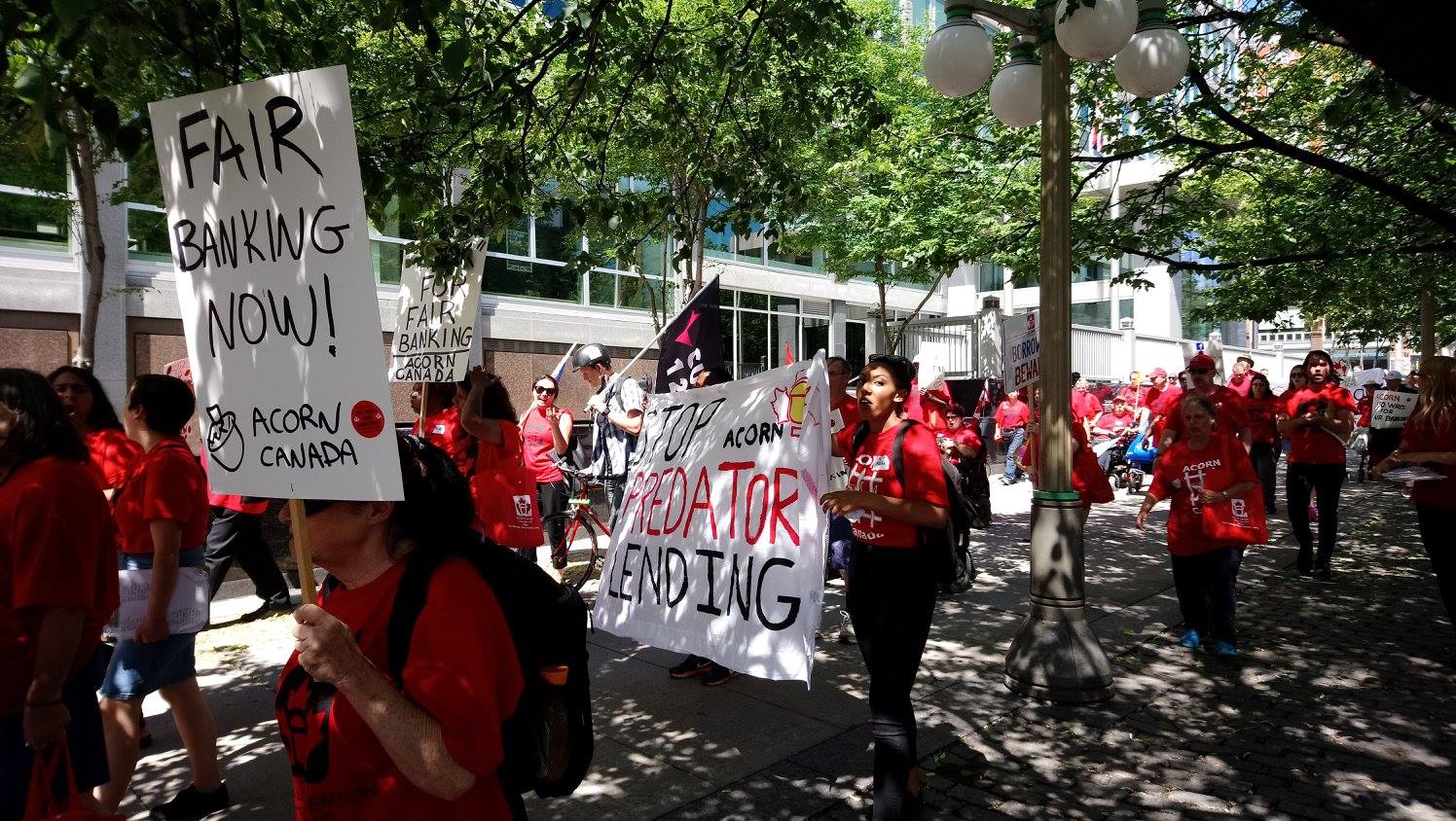 Car Title Loans
What is a car/auto title loan?
An auto title loan is a high-cost, short-term small loan. It works like a personal loan from the bank; however, your vehicle is used to secure the loan, meaning you do not need a good credit score to be eligible. The loan is based on the value of your vehicle, and you can't have any liens or outstanding loans on the vehicle. The lender can repossess your vehicle in the event of default.
Key things to ask yourself before signing a contract:
How much will I have to pay per installment?
What is the total amount I'll end up repaying?
What is the total amount I'll end up repaying?
How long will it take to repay the loan if I make all the payments on time?
What happens if I miss a payment?
Do I have to pay for any insurance?
If I do have to pay for insurance, how much more will it cost per month? What will the total cost of insurance be over the term of the loan?
Are there any other fees?
COST: Interest rates are usually up to 60% and additional fees can be charged.
If you have a complaint against a lender, contact Consumer Protection Ontario | 1-800-889-9768 (toll free)