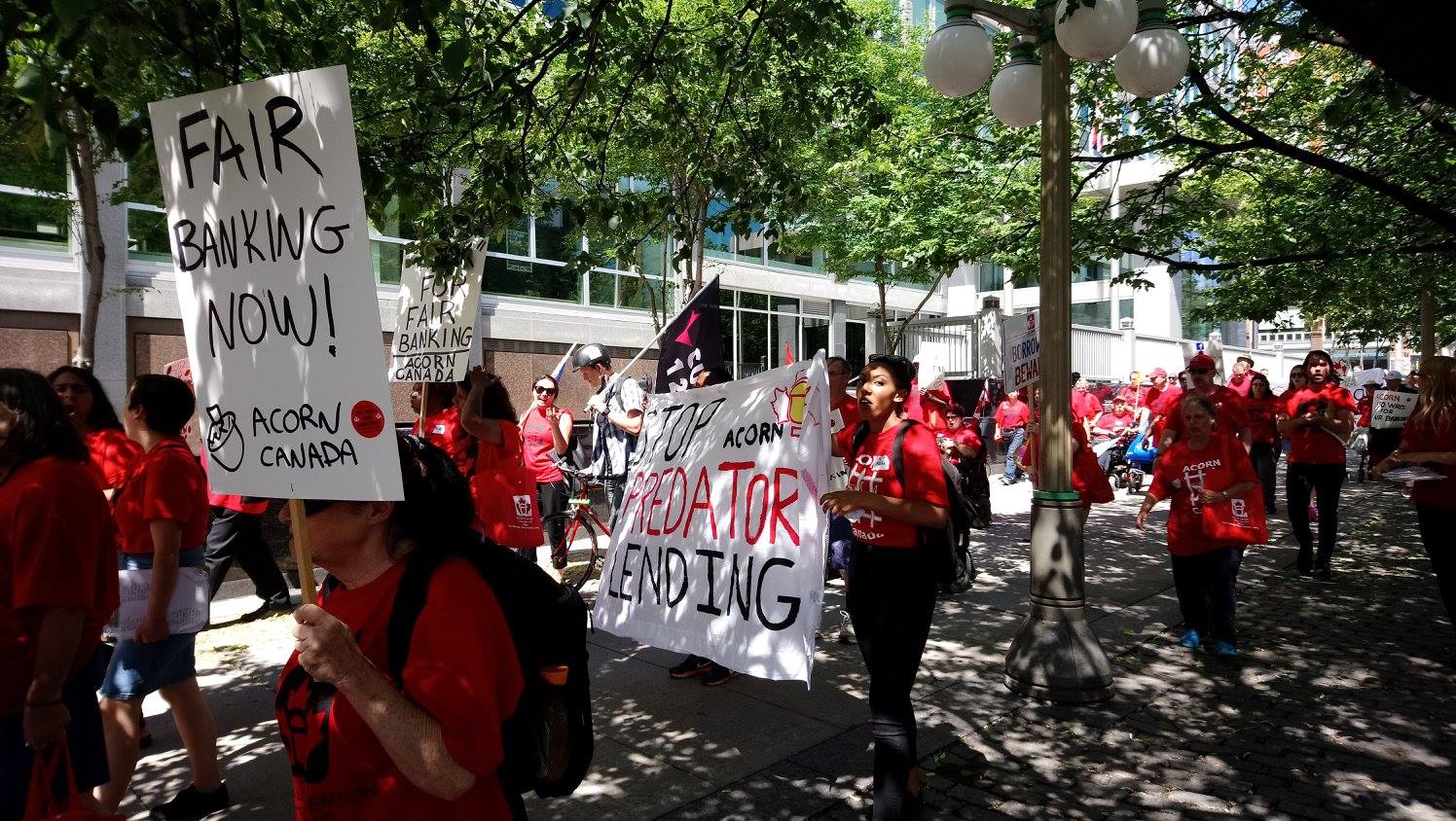 Rent-to-own
What is a rent-to-own loan?
Rent-to-own is a "rental-purchase" in which items such as furniture, consumer electronics, and home appliances, are leased in exchange for regular payments, with the option to purchase at some point during the agreement. The cost of paying for something using a rent-to-own program is often much higher than buying the item outright.
Key questions to ask yourself before signing a rent-to-own (or lease-to-own) agreement?
What is the total cost of the item over the course of the agreement compared to the cost of the purchase outright?
Am I getting a new or used item?
May I purchase the item before the end of the rental term? If so, how is the price calculated?
Will I get credit for all of my payments if I decide to purchase the item?
Is there a charge for repairs during the rental period? Will I get a replacement while the rented item is not in my possession?
What happens if I am late on a payment? Will the item be repossessed? Will I pay a penalty if I return the item before the contract ends?
What is the interest rate on the item? What is the annual percentage rate?
What happens if I decide to return the product? Will I be held responsible for extra charges based on wear and tear? Who decides how much wear and tear is reasonable?
What are my rights regarding rent-to-own agreements?
Before you enter into a lease agreement or make any payments, the business offering the lease must provide you with a written statement that includes the:
Length of the lease term.
Amount, timing and number of payments to be made.
A fair and accurate description of the leased goods.
The "implicit finance charge" (this is like the cost of borrowing in credit agreements)
The total lease cost.
Annual percentage rate (the cost of borrowing expressed on an annual basis).
You should review the lease statement carefully to make sure you understand the total cost of the lease. If you do not receive the statement, you may not have to pay the implicit finance charge.
COST: The cost of paying for the item over time can be much higher than paying for it upfront, sometimes exceeding 60%.
If you have a complaint about a rent-to-own loan, contact Consumer Protection Ontario | 1-800-889-9768 (toll-free)
Find out more:
Office of Consumer Affairs – information about rent-to-own loans