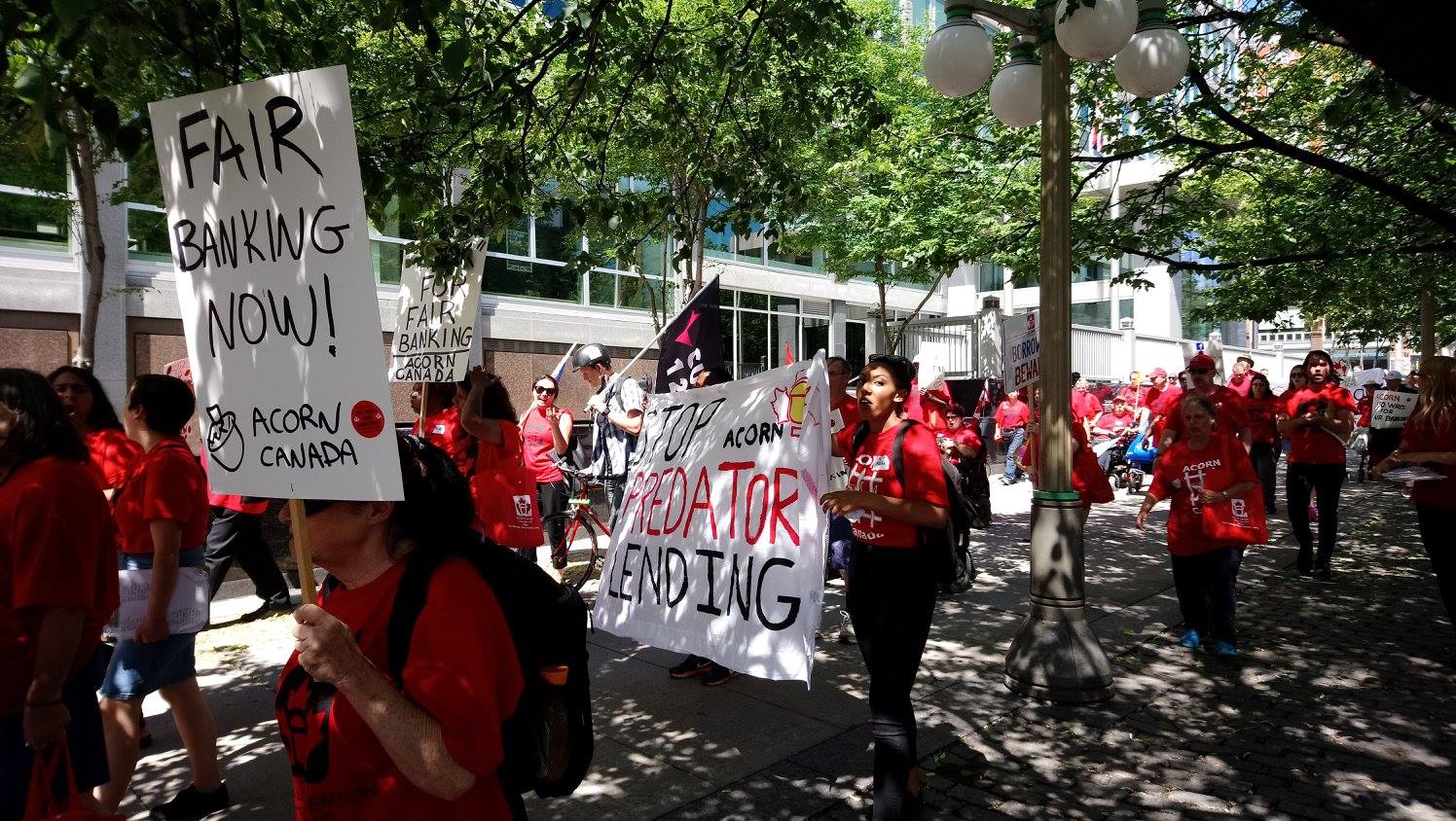 About
This portal has information and links to resources that can help people in Ontario to manage, and prevent, debt.
ACORN Canada (Association of Community Organizations for Reform Now) is an independent national organization of low- and moderate-income families. We have over 113,000 members organized into twenty-four neighbourhood chapters across Canada. We believe that social and economic justice can best be achieved with a national active membership who are invested in their organization and focused on building power for change!
We have a deep history of working with low-income communities. Our presence in these communities has enabled us to offer financial literacy, digital literacy, and low-income tax preparation to the people who are most in need, but often hardest to reach. We also connect low-income families and individuals with benefits that they are entitled to but are not receiving.
This project was funded, but not organized by, a number of organizations including The Law Foundation of Ontario.