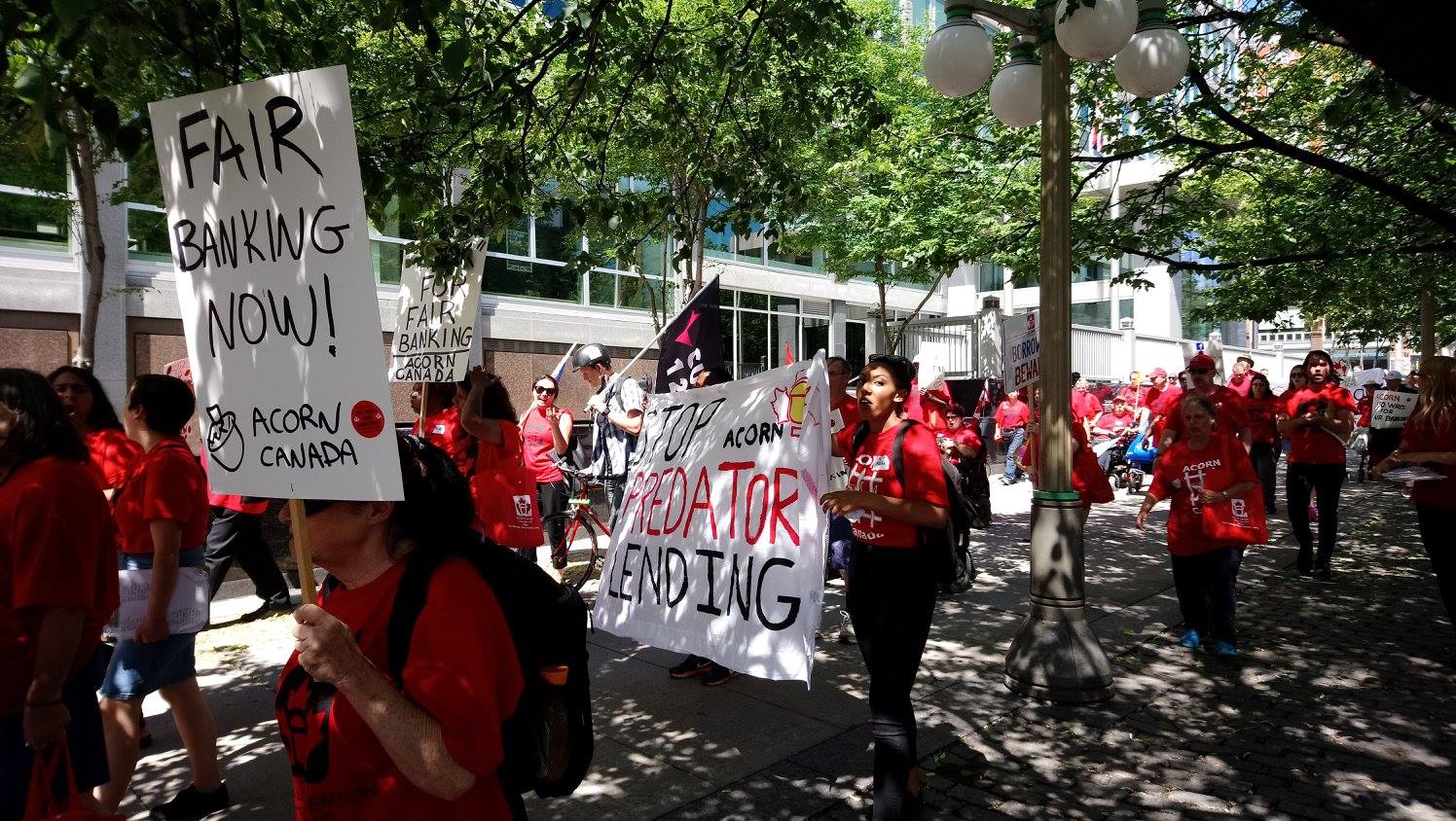 Collection Agencies/Creditors
What is the difference between a collection agency and a creditor?
The creditor is the institution that you originally borrowed from. For example, if you took out a loan with your bank, then the bank is the creditor. The debt collection agency is a third-party company that a creditor can either hire to collect your debt, or they can sell the debt to the collection agency for the collection agency to collect on, to recoup the cost.
If you receive a notice from your creditor saying that your debt is going to be transferred to a collections agency, you should contact the creditor directly to try to negotiate with them. If it has already been transferred to the collection agency, you should contact the collection agency directly.
Help! I'm receiving calls from a collection agency
Whether you owe the debt or not, find out what to do if you are being contacted by a collection agency.
What are my rights if I'm being harassed by a collection agency?
You have the right to ask the collection agency to only contact you in writing. You may have to send a registered letter asking them to do so.
The Collection and Debt Settlement Services Act contains rules that collection agencies must abide by. You can file a complaint with Consumer Protection Ontario if you believe a collection agency is breaking the rules. You will need to send a letter to the company before you can register your complaint with the Ministry
Find out more about making a complaint here.
Find out more:
Consumer Protection Ontario – information about your rights relating to collection agencies | Connecting Ottawa – links to legal services that you can contact regarding collection agencies | Your Legal Rights – frequently asked questions relating to collection agencies | FCAC – information about dealing with debt collectors | My Money Coach – information about dealing with collection agencies, including template letters | Steps to Justice – information about dealing with collection agencies