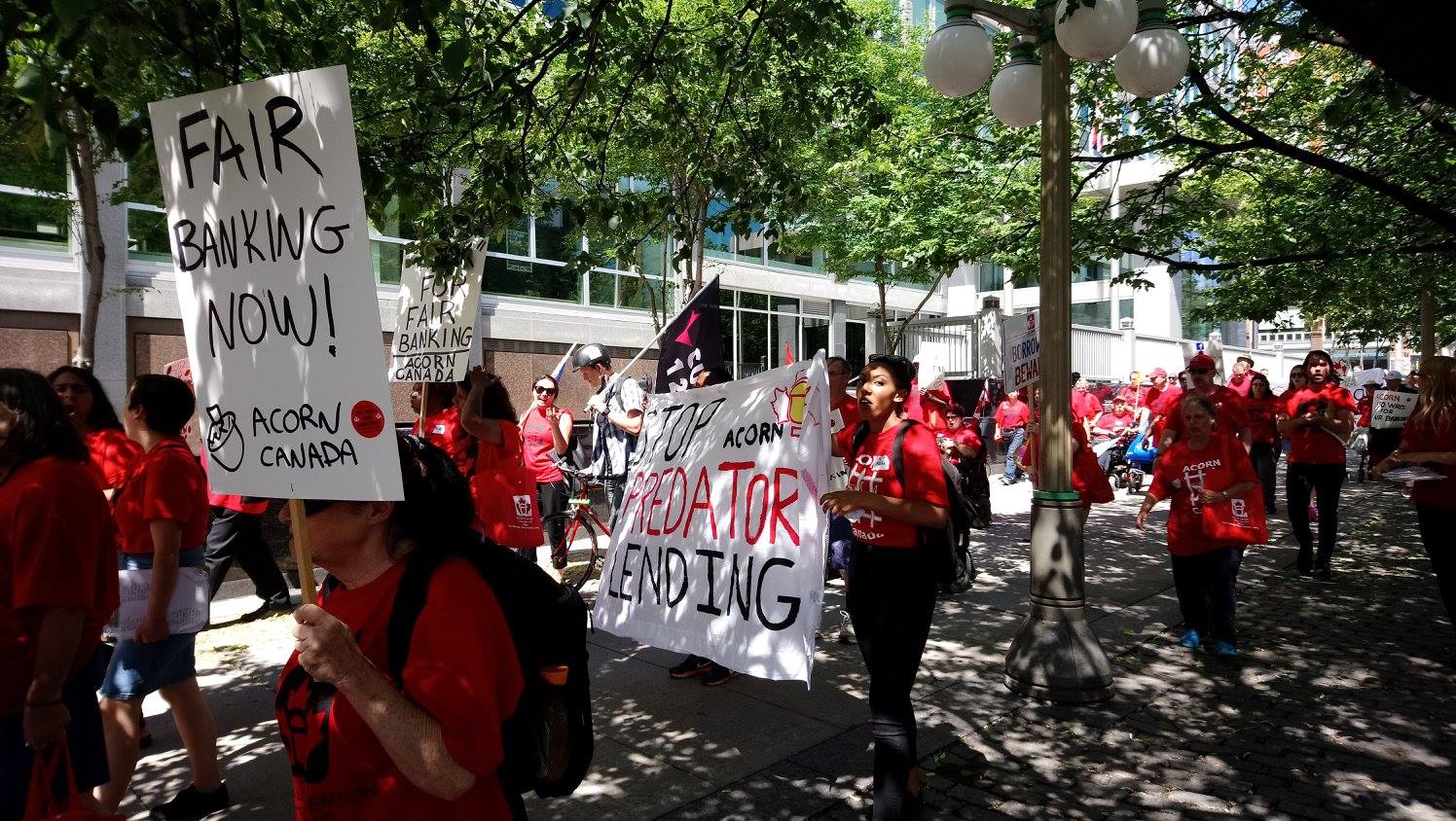 Payday Loans
What is a payday loan?
A payday loan is a high-cost, short-term loan of up to $1500, where you promise to pay back the lender when you get your next paycheque or other income. There is generally no need for a credit check, only proof of steady income, proof of address, and bank account details.
What should I consider before taking a payday loan?
1. Will I be able to pay this back on time and still cover my regular expenses?
2. Can I ask people or businesses I owe money to for more time to pay bills?
3. Are there cheaper options for borrowing money?
4. How much can I afford to borrow?
5. What is the total amount that I will pay back, including interest and fees?
Payday lenders must tell you:
1. When you must repay the loan;
2. The total amount you must repay;
3. What it would cost to borrow $300;
4. The maximum fees you could be charged.
The maximum interest rate in Ontario is $15 for every $100 borrowed. This is around 390% APR
If you have a complaint against a lender, contact Consumer Protection Ontario | 1-800-889-9768 (toll free)
COST: $15 for every $100 borrowed in Ontario (can amount to an interest rate of over 390% annually)
Find out more:
Consumer Protection Ontario  – payday loans information | Settlement.org – payday loans information | Connecting Ottawa – links to legal services | Interior Savings – information about alternatives to payday loans | Causeway – Ottawa-based payday loan alternative