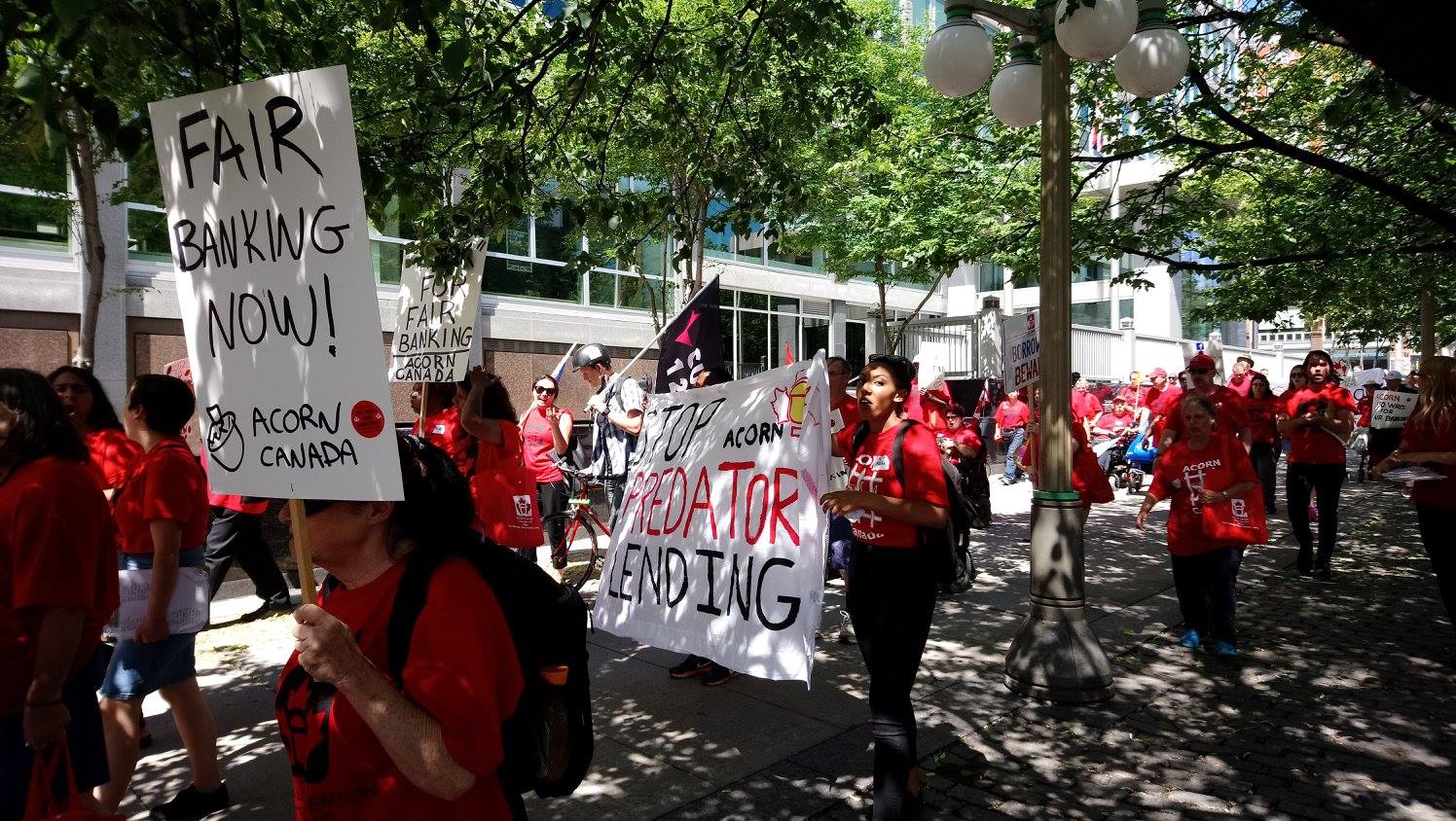 Disclaimer
The content on this web site is provided for general information purposes only and does not constitute legal or other professional advice or an opinion of any kind.
This website contains links to third party websites. ACORN does not monitor the information available through these links and does not endorse this information.
By providing my name and email address I consent to receiving occasional emails from ACORN Canada.