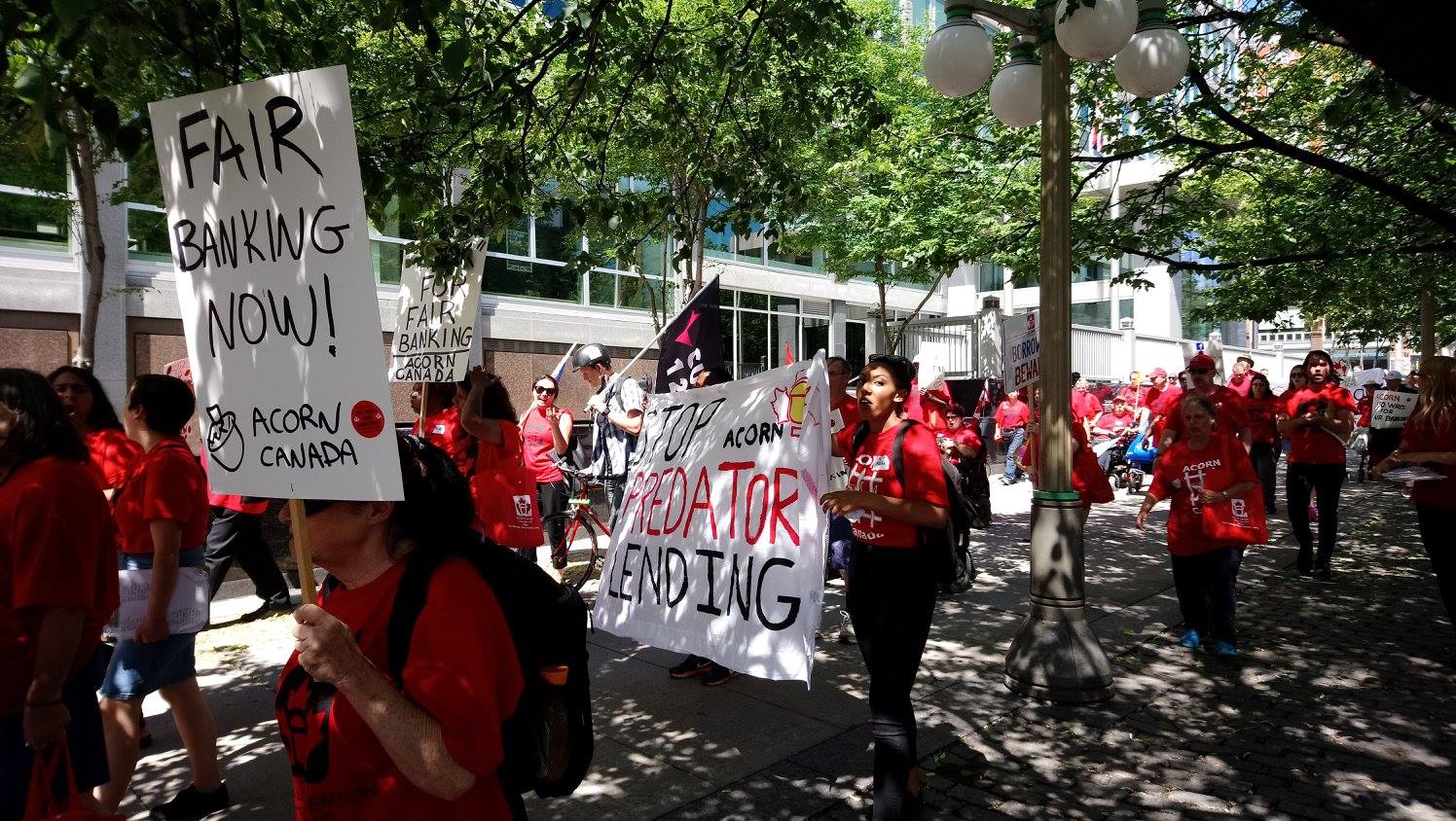 How do I check my credit rating?
You should check your credit rating annually, unless you have reasons to check more often. You can request a copy of your credit report from TransUnion and/or Equifax to check for errors or discrepancies and potential fraudulent activity. You are entitled to a free credit report every 12months.
Credit Monitoring services (e.g. alerts) are helpful in that they notify you when fraud has occurred. However, at this point it is likely too late. These are not fraud prevention tools, but they can be good for people who have been victims of fraud and want to know when the fraudsters are using their information. These services are quite expensive though, so consider whether it is worth it for you before signing up. Alternatively, you can check your report every 12 months and be careful never to share personal/confidential information online should enable you to protect yourself from fraud without these services.